Mrs Beck's
Skylarks Class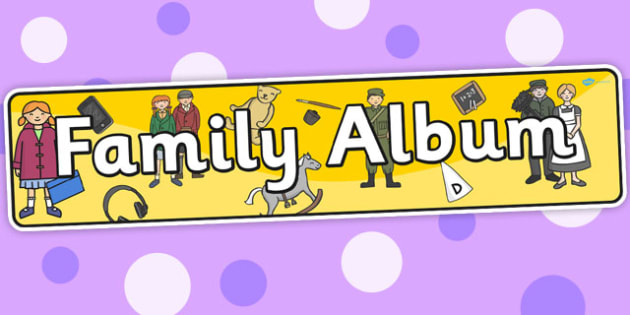 As

 

geographers

 

we will be learning about and locating the different parts of the UK – England, Scotland, Wales and Northern Ireland.
As

 

scientists

 

we will look at different materials and their properties. 
As

h

istorians 

we will be looking at our own families and family trees, including that of the royal family. Also we will be comparing things now to those from the past, for example, toys.
As

artists

we will study portraits and will create our own portraits using different types of medium.
English
As 

writers

this half term we will be practicing using correct punctuation in different sentences (full stops, capital letters, question marks and exclamation marks). We will be learning the rules for adding the suffixes 'ed' and 'ing' to words.
We will develop our stamina for writing:
Traditional tales

Family Stories

Nonfiction – captions and labels
Maths
As

mathematicians

we will:
Count forwards and backwards from zero in steps of 2, 3 and 5 and in tens from any number. We will identify the value of each digit in a 2 digit number and work on place value. Also we will be adding and subtracting two digit numbers using our knowledge of tens and ones.
Photo Gallery
Prom
The Royal Wedding
We all dressed up for the wedding!
Animal Magic
National Smile Month!
Sport Relief – We ran around the playground 10 times!
Easter Bonnets
Science Week
World Book Day (a little bit late because of the snow!)
Anti-bullying week
We drew some sketches of the old part of our school.
463 total views, 2 views today